We had the Unicorn bouncy castle for our daughters birthday and she absolutely loved it, best birthday she has had so far she said. They turned up on the time. Amazing service. Would definitely recommend bouncer4u to anyone who is looking to hire a bouncy castle. Thank you again for providing us with this unicorn bouncy castle. A*******

Ben Johnson Monday, June 7, 2021
Thank you to the weather for letting us go ahead and have this amazing fun disco dome we all had so much fun. Would suggest this company to anyone there are amazing with what they do great. Even msged me the day before to tell me that the castle might not go ahead or if it can it would be a change in castle. But I'm glad we managed to stick to the normal plan and thank you guys for making my little girls day the best

Naomi Kerr Saturday, August 7, 2021
Kids all loved it thank you very much

Cyd-charisse Thursday, February 6, 2020
Just to say thank you for the perfect party set up for my girls birthday a couple of weeks ago. She was thrilled with it and her and her friends had the best time. This is definitely the best money I spent for the party. We had the bouncy castle all day and it was the perfect entertainment for the kids. We will definitely be booking again. Great value and great service.

Lucie Lou Tuesday, August 24, 2021
We recently hired a castle and Bouncers4u were very helpful helping us find the right one for our event. The bouncy castle was very clean and in great condition and we have already recommended them to our friends and family. We will definitely be using Bouncers4u again!

Amber Grieve Tuesday, July 14, 2020
Pipa Testing July 2020
Posted By: Bouncers 4 U | Posted Date: Monday, July 6, 2020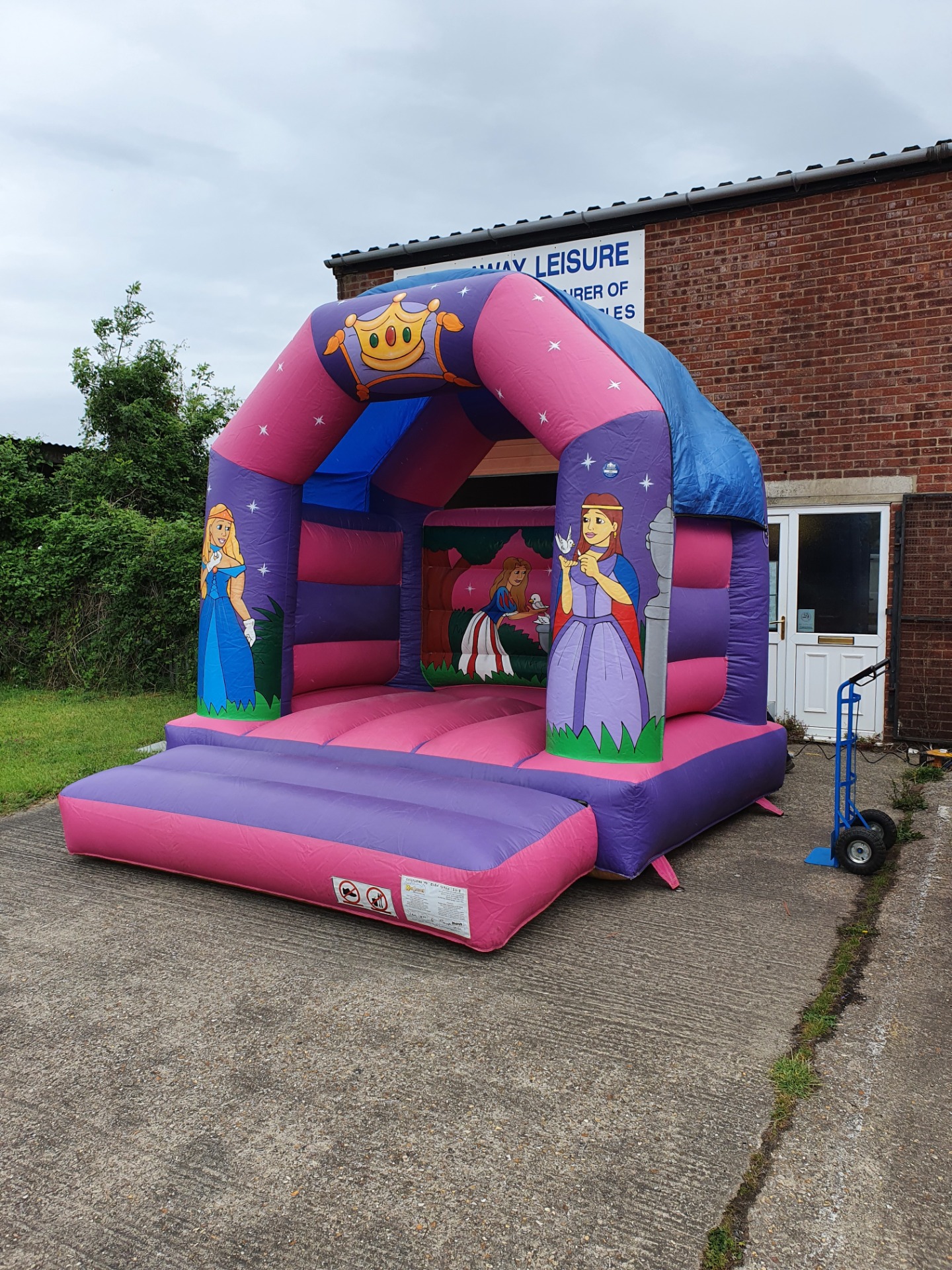 PIPA Testing July 2020
Been and updated the annual testing of the castles that needed doing and pleased to say they all passed with flying colours.
They are now ready to to bring fun and excitement to your stay at home party.
Keep an eye out on the blog page for our latest news and exciting developments...